Our company will participate in the China sichuan water exhibition 2019 in May 9 to 11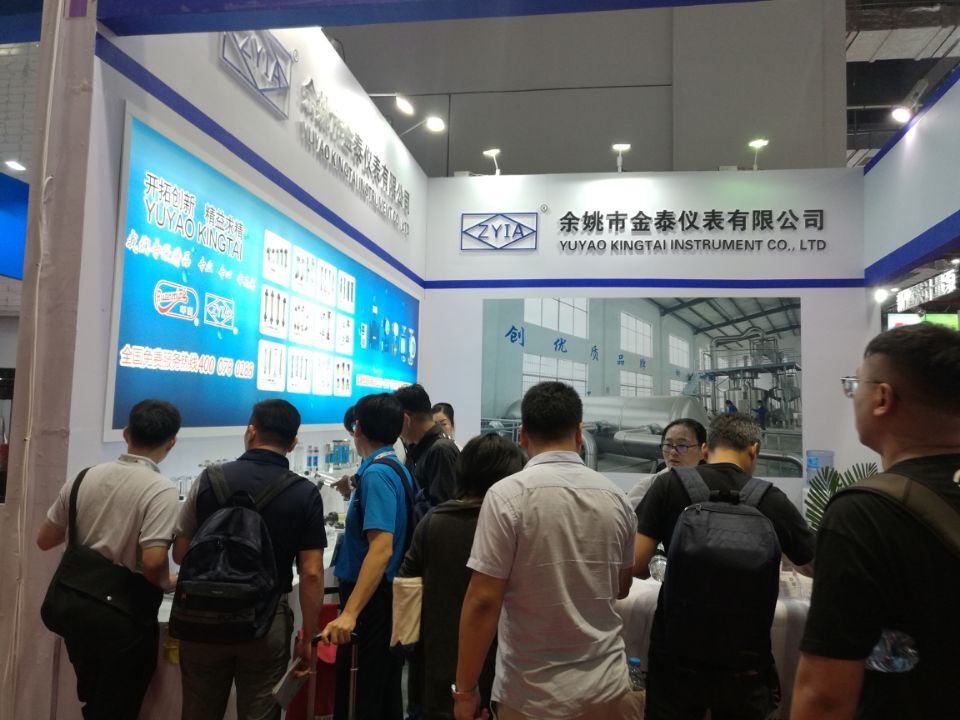 Address: Chengdu century city new international convention and exhibition center
Exhibition opening hours:
May 9 09:00-17:00,
May 10 09:00-17:00,
May 11 09:00-17:00,
Your voice, we listen. Welcome new and old customers to our booth!
We will launch our new product, please give us your valuable advice,
thank you for giving us the opportunity to improve ourselves,
no service is perfect, we have been trying to do every point, every drop.
Your opinion is very important to us. We believe that there is your support, we will do it better!
Exhibition contact: Yu Yanong Tel: 18257428157, 0574-22666308.